Dee Loebl


My work has been published in:
1. Aces Magazine
2. A&E Magazine
3. Auralfix Communique
4. FDMC Red Book
5. Goodtimes
6. Industrial News Trader
7. Inside Connection
8. Machine Design
9. Manufacturing News
10. Metalforming Magazine
11. More Sugar
12. Outlook Long Island
13. PD&F Plastics Magazine
14. Signbuilder Illustrated
15. Signs of the Times
16. Techdirections Magazine
17. Techiques Magazine
18. Woodshop News
This is a 1/3 page Ad published in Signbuilder Illustrated with a sample of photo editing.
Please scroll down to see process of editing the main image.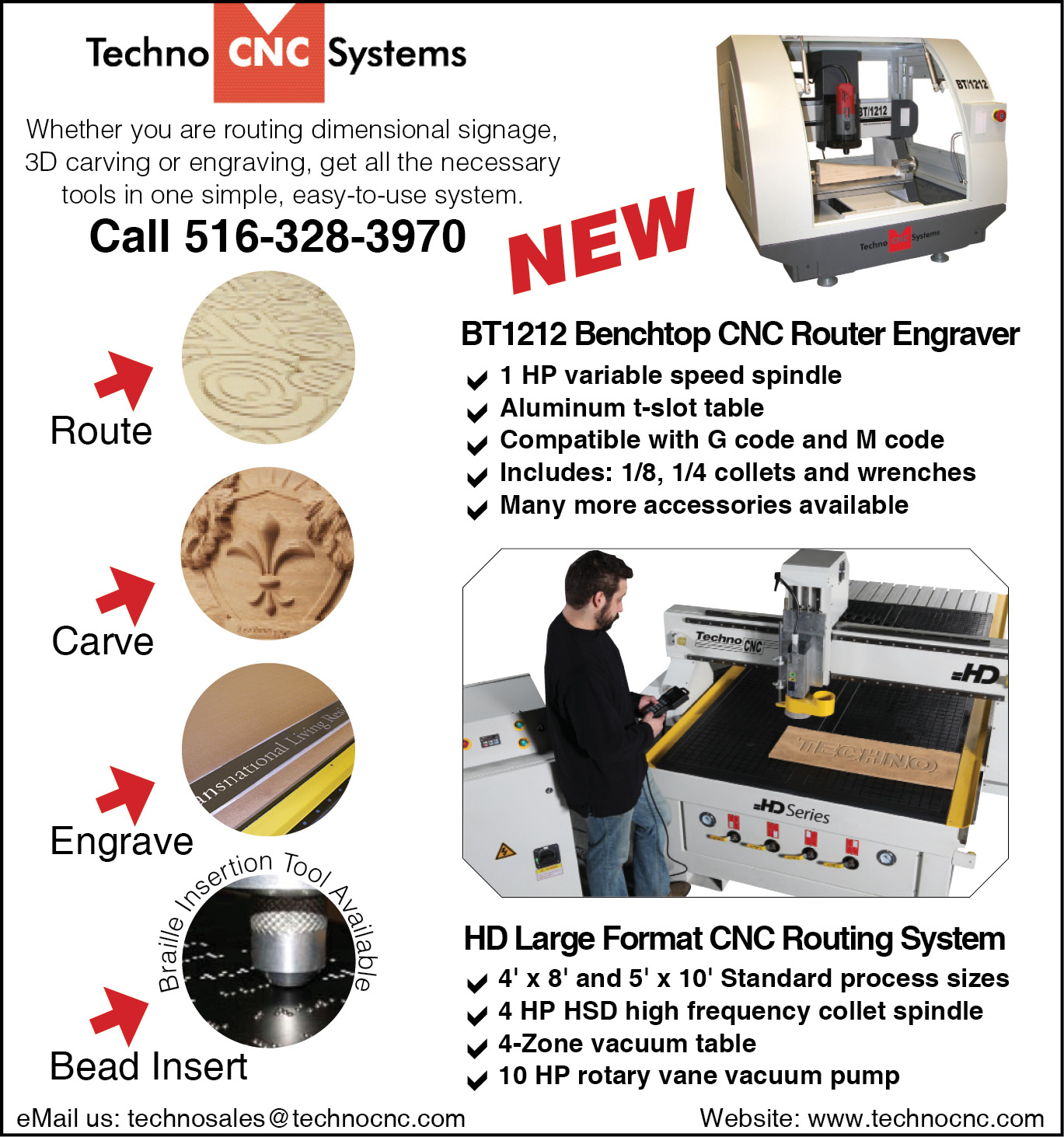 1) Unedited photo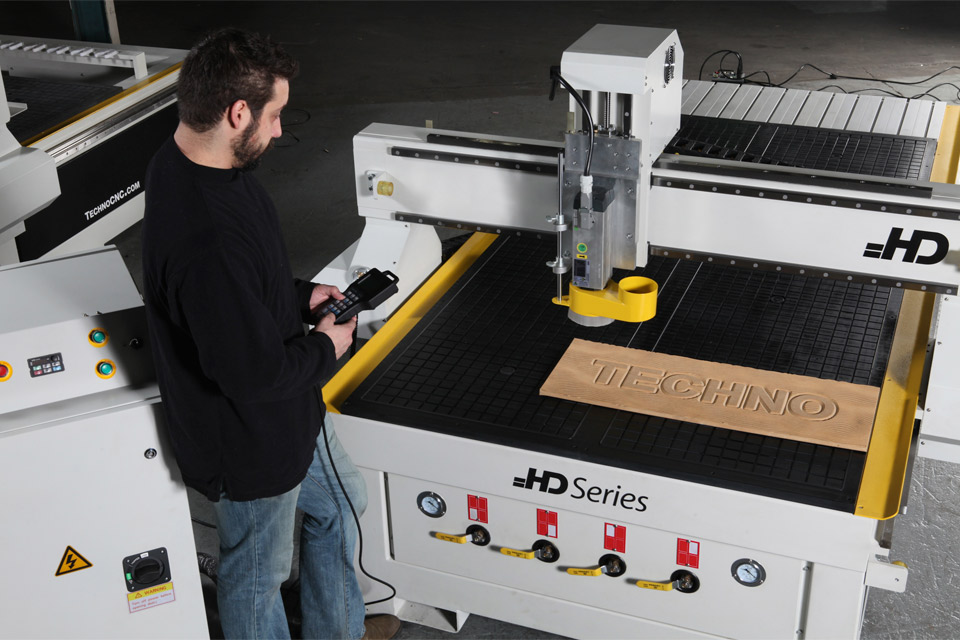 A curve is applied to lighten the image.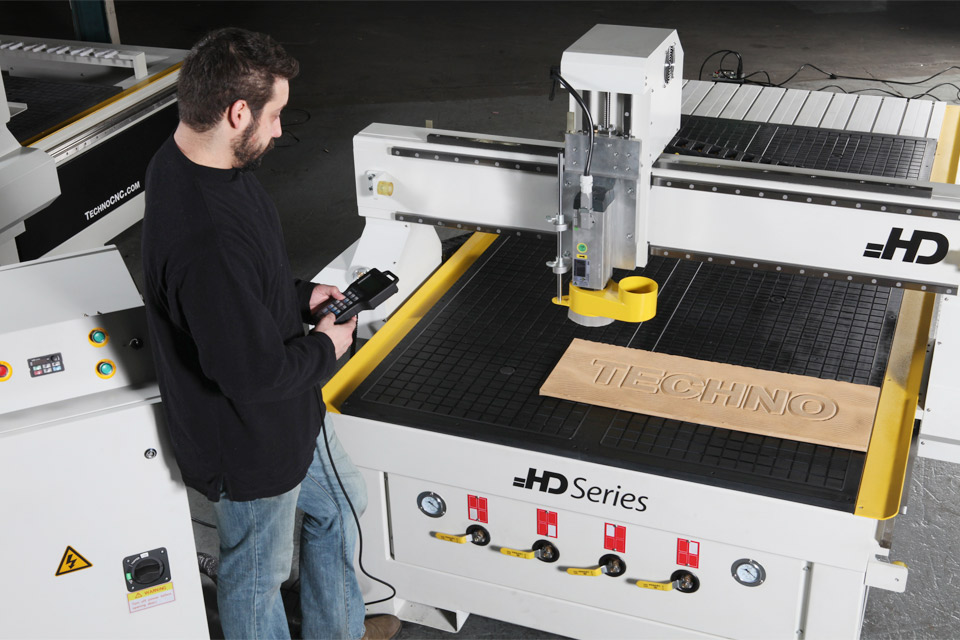 The operator and the machine have been silhouetted and a mask has been applied to path.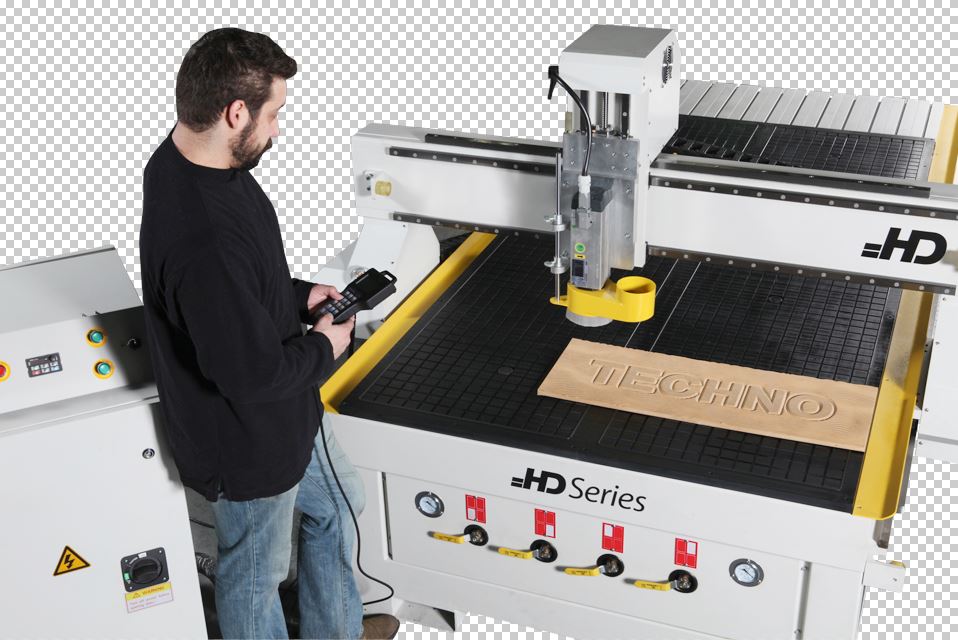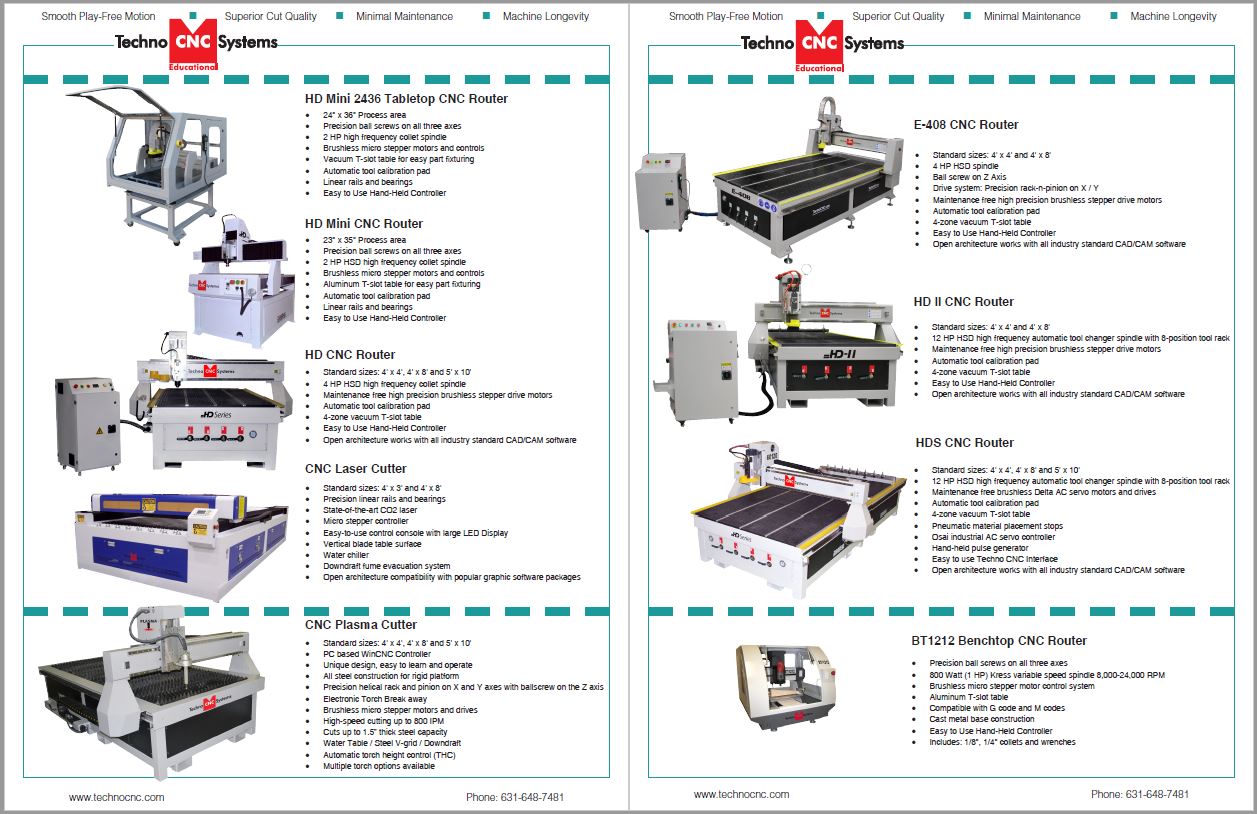 Additonal Catalog Samples:
I photographed and edited all of the tile and murals in the Procida Tile Catalog.
| | |
| --- | --- |
| | |
| At Proceda, I worked as product photographer and webdesigner. | Musical accessories catalog for Toneking Corporation |
Contents of this site are copyright © 2004 – Dolores Loebl. All rights reserved.