Dee Loebl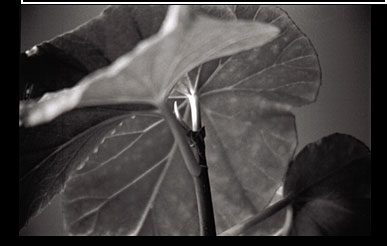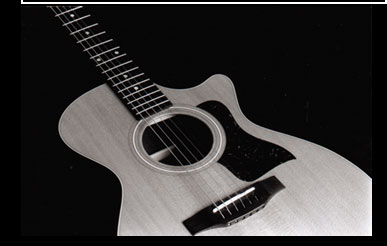 Above Darkroom 35mm Minolta
Below on the job: Silhouetted, color corrected and labeled photograph of CNC machine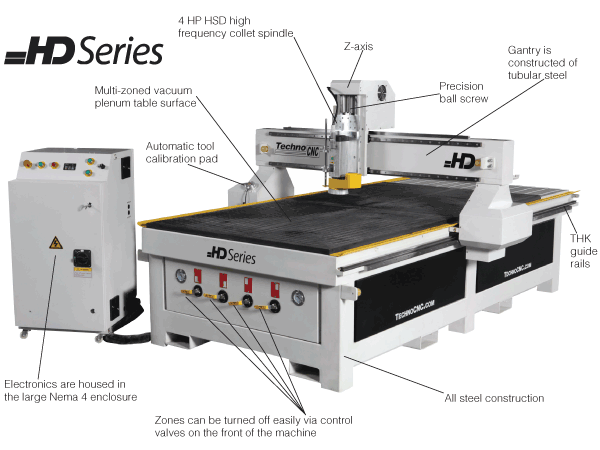 Please scroll down to view samples of the process of editing this image.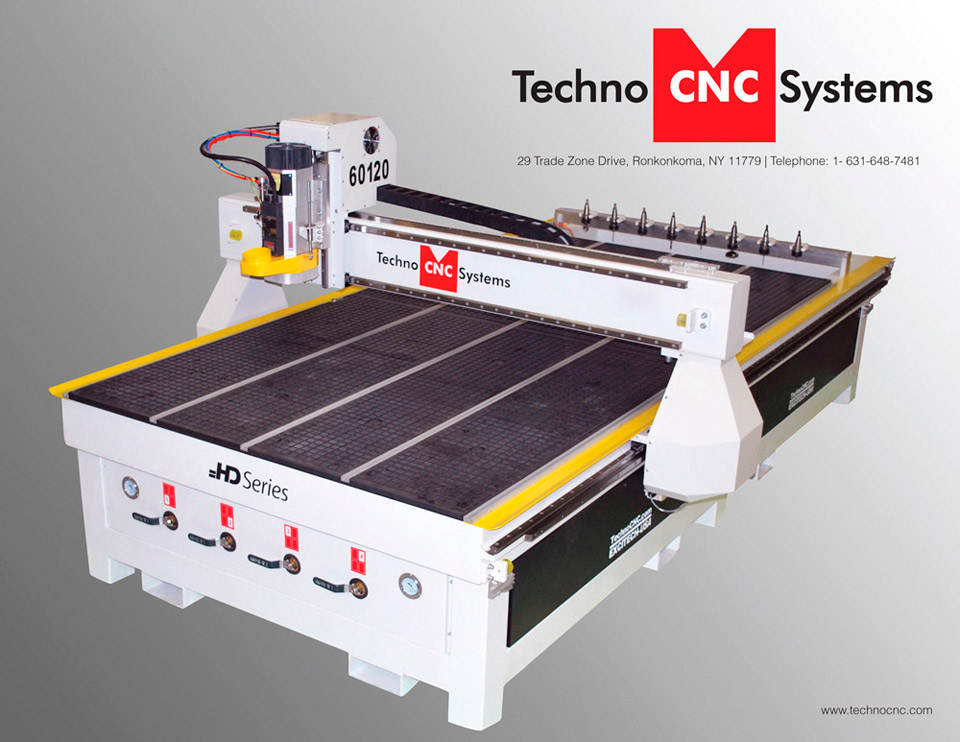 1) Unedited photo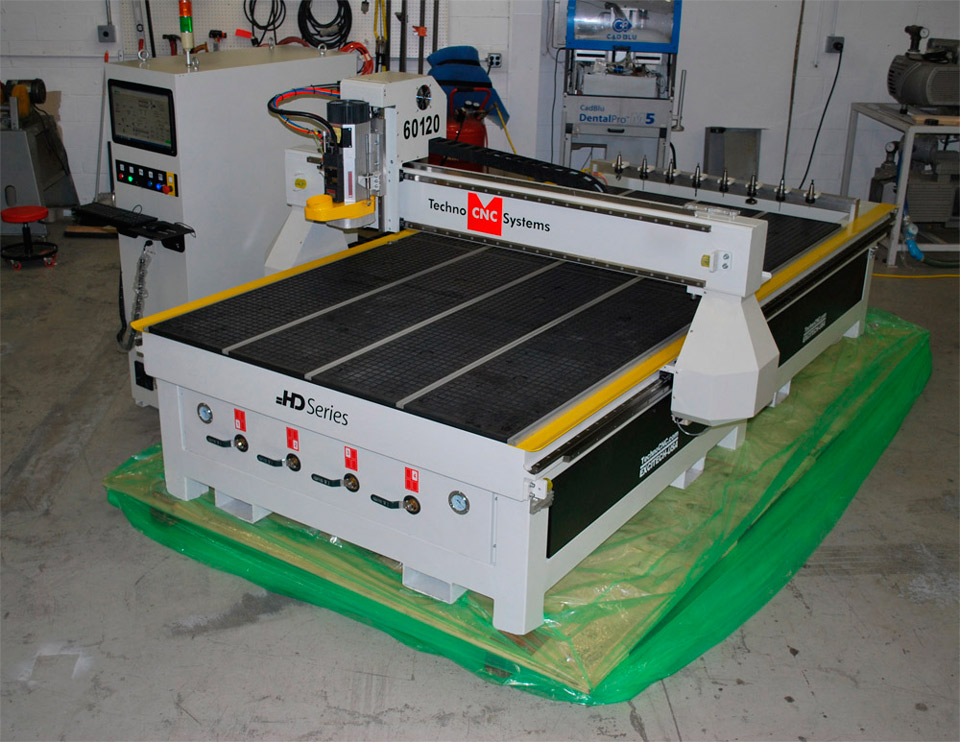 2) Color corrections have been applied.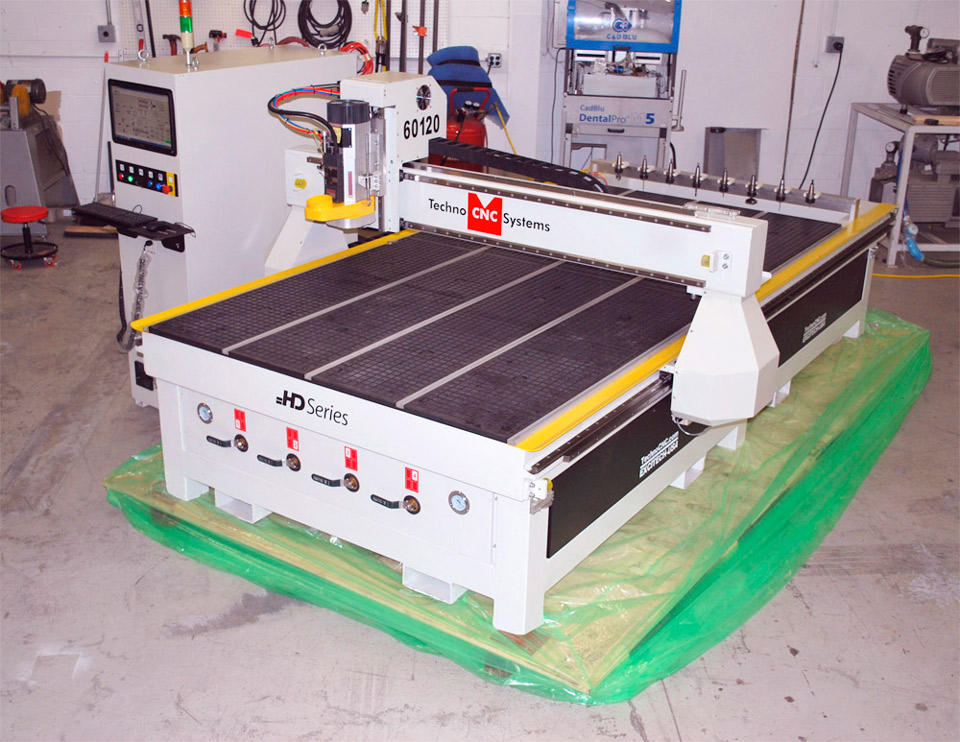 3) Image has been silhouetted and a mask has been applied to the path.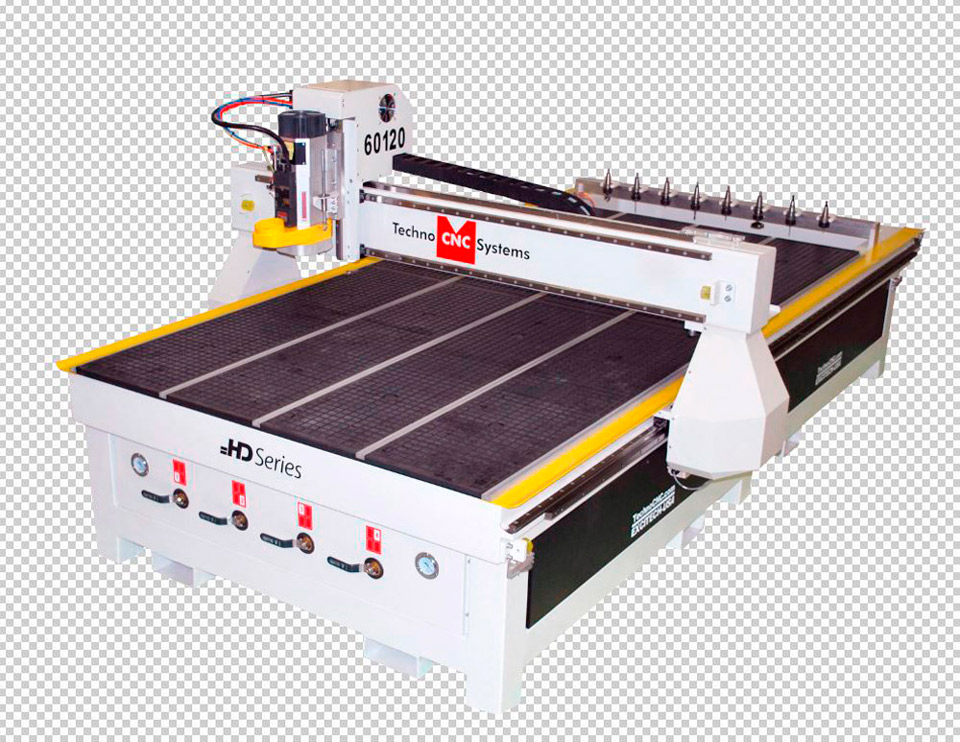 4) The example below shows the prepared photo of the CNC machine on a white background.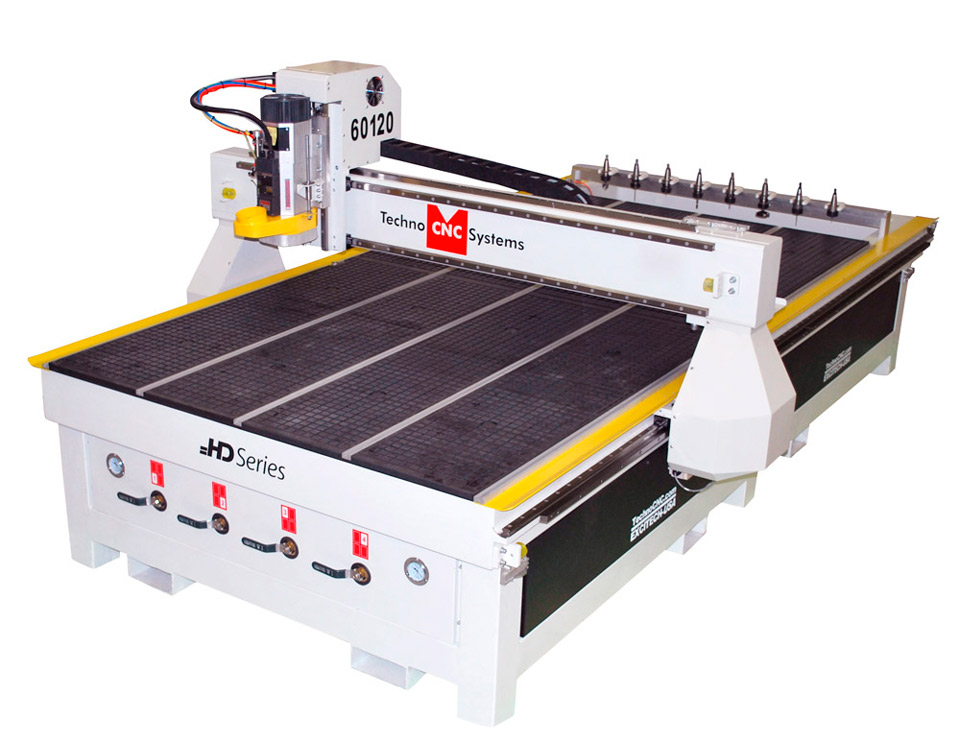 Contents of this site are copyright © 2004 – Dolores Loebl. All rights reserved.